This Networking Made Easy Online course is a practical tried and true explanation of the important aspects of networking. All videos use simple English and have stories to make the learnings applicable.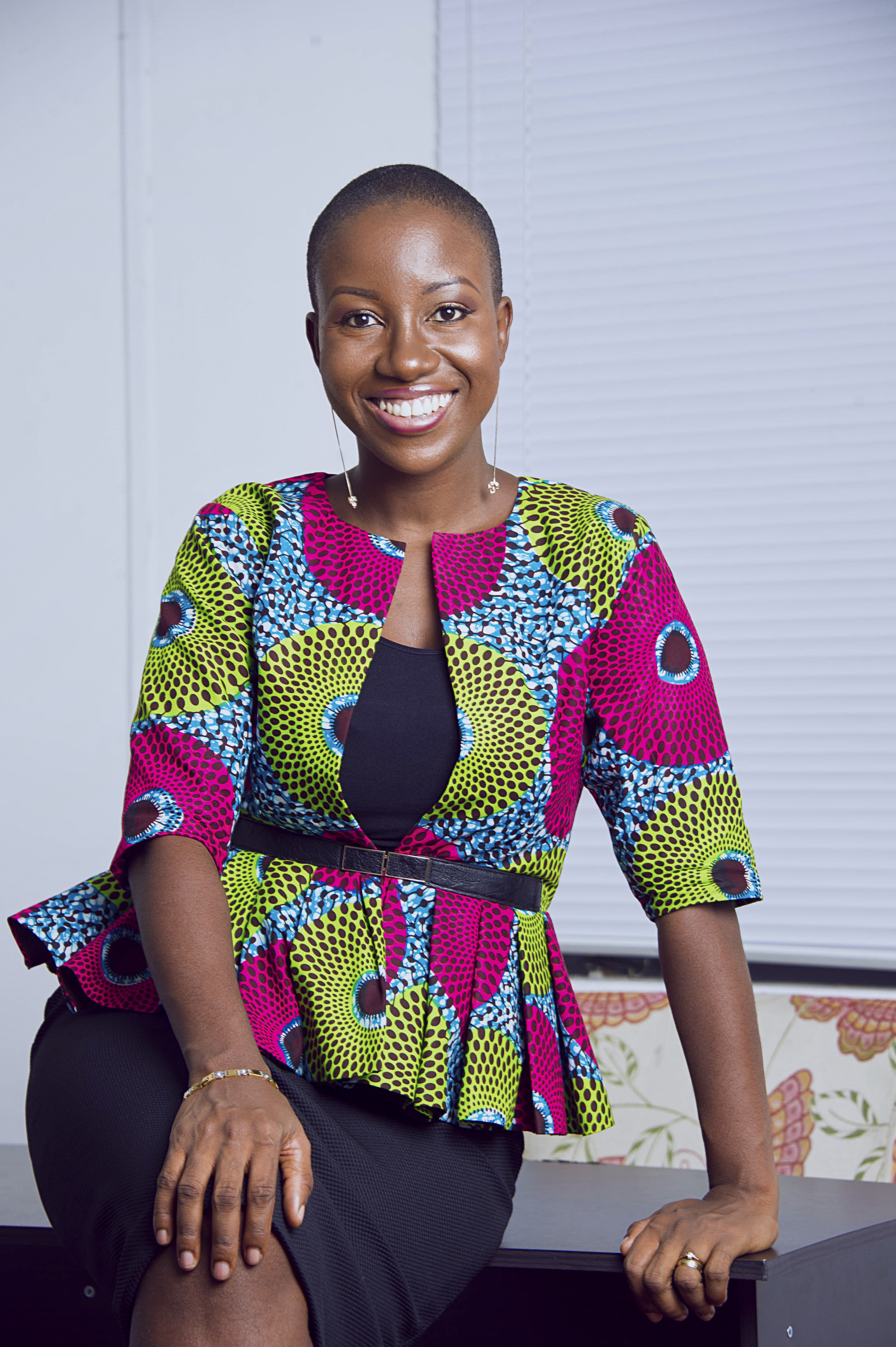 AMA DUNCAN
CORPORATE TRAINER AND FOUNDER, THE FABULOUS WOMAN NETWORK
For the past 14 years, I have worked in various roles including Learning and Development Manager, Banking Staff, Marketer, among others. Currently, I run my own business called The Fabulous Woman Network where we conduct entrepreneurial skills development training for women in business.
In my 14-year-career journey, I owe every job and contract I have ever had to networking. And I have seen how other people's networks have transformed their careers and businesses. One of my biggest passions is to teach people how to leverage on networking skills; I have conducted many off-line courses on networking already, written a book called Networking Made Easy and this passion has led me to bring this course online.
I have done my best to make it easy to understand and apply with stories from my own experiences and a few others. I do hope this will be a blessing to you.
Ama xx