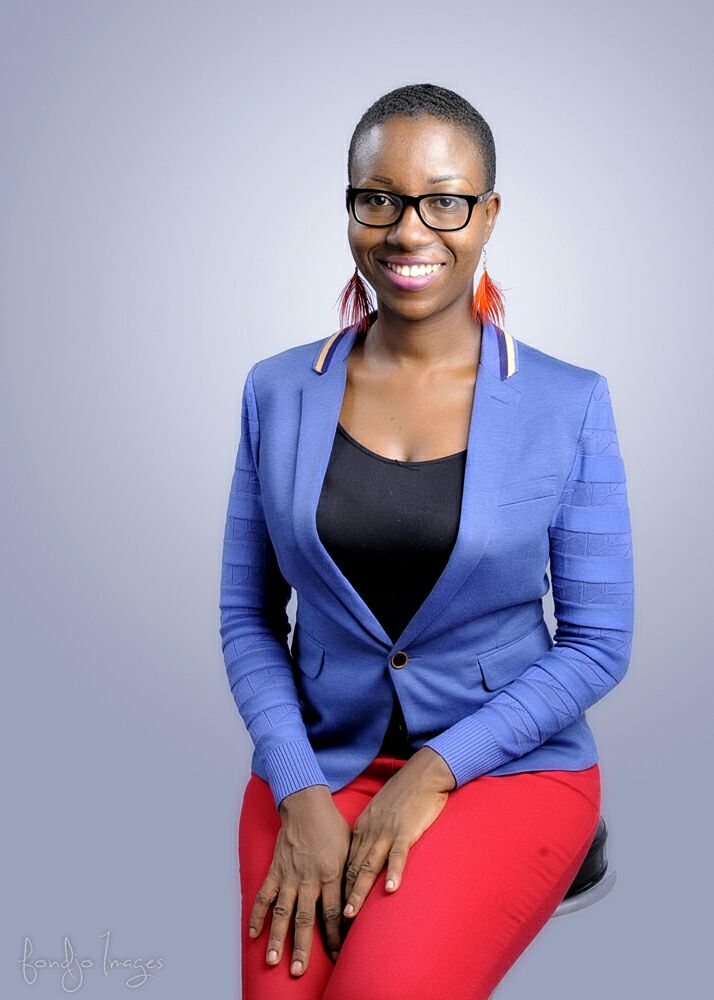 I am a Fabulous Child of God, Wife, Mother, Author, Business Coach, Events Organiser, Corporate Trainer and Founder of The Fabulous Woman Network.
I have been selling since I was a child! I have sold food, clothing, cosmetics, books, conferences and training events including a trip to Dubai last year which was completely sold out.
I envision seeing an Africa in which women in business are empowered to create wealth and impact people and I strongly believe that selling our products and services effectively will help us achieve this. This is why I have created Selling Made Easy - to help especially startups, small business owners and sales staff with practical action steps they can use to sell right away, both online and offline.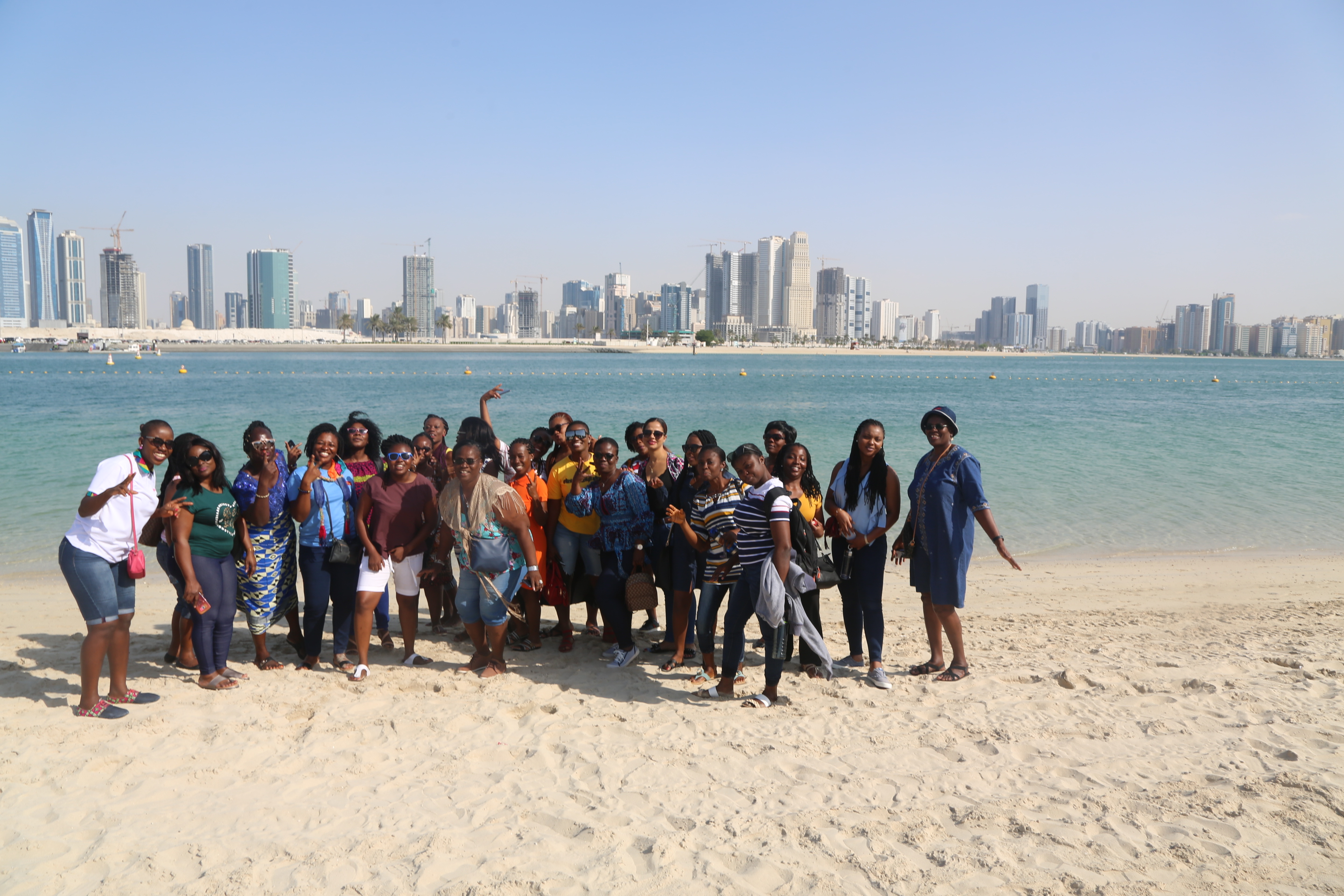 Sold out event by The Fabulous Woman Network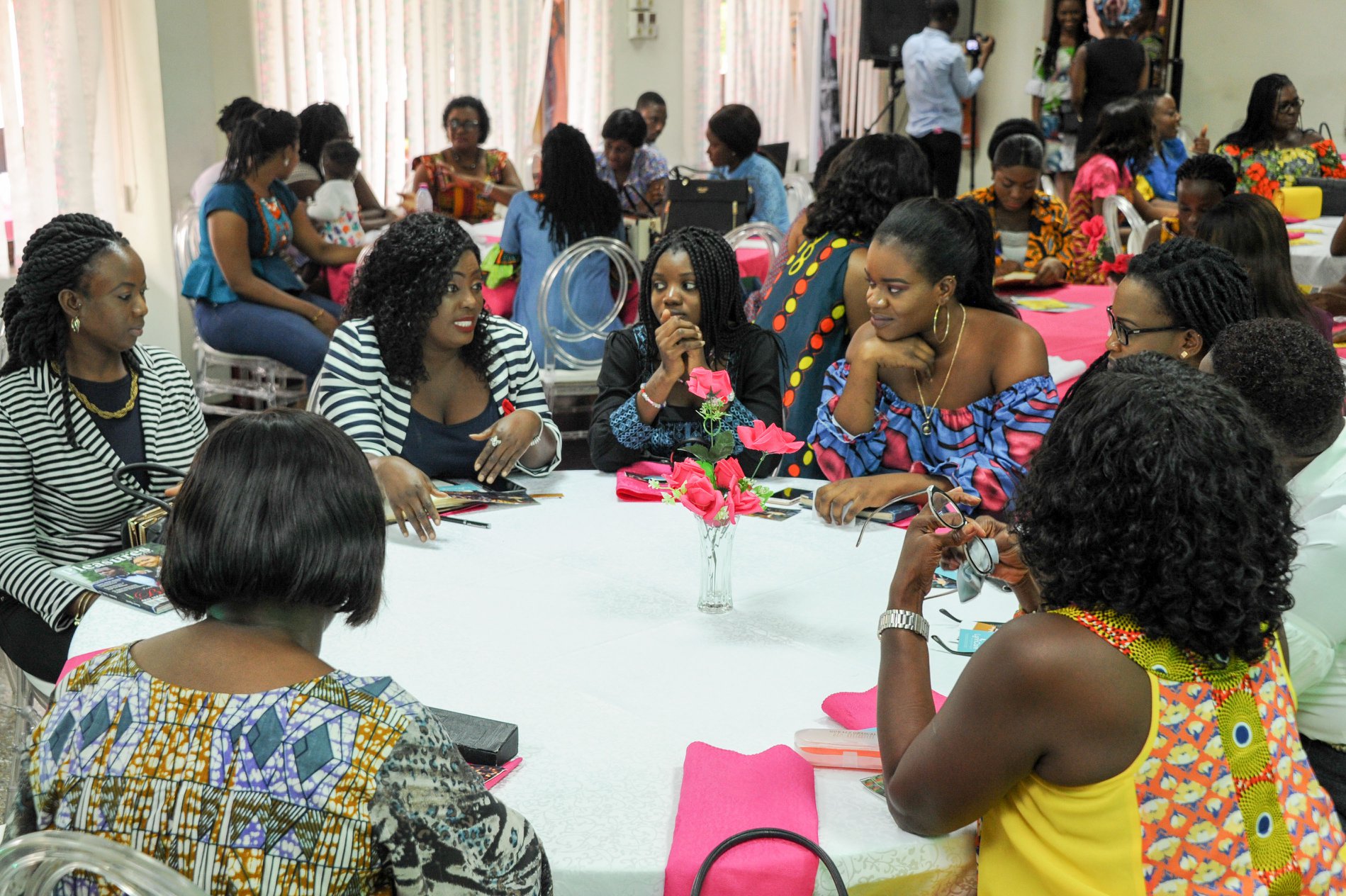 2018 Breakfast With the Girls | Accra
Sold out event by The Fabulous Woman Network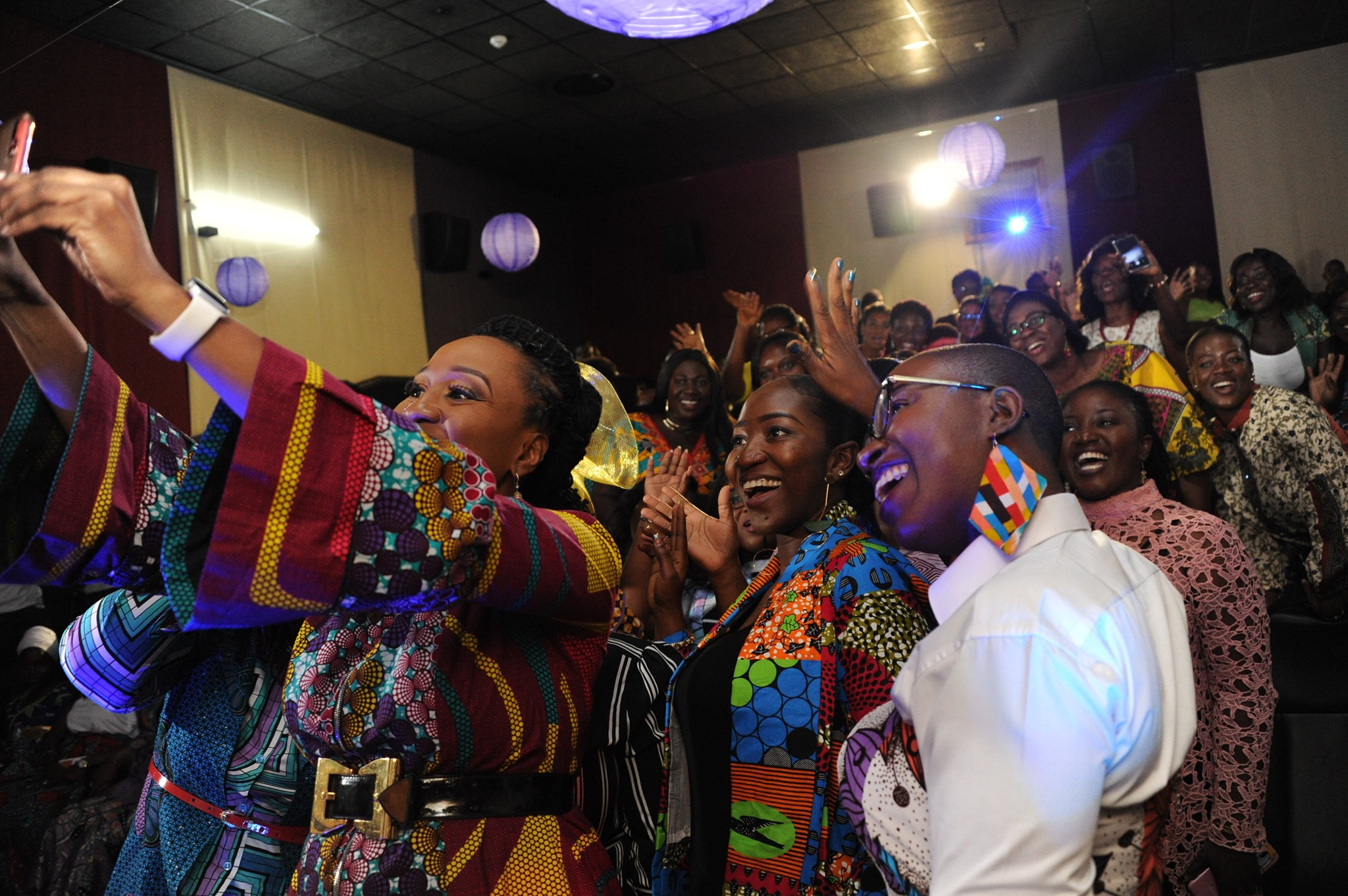 2019 Breakfast With The Girls | Kumasi
Sold Out event by The Fabulous Woman Network